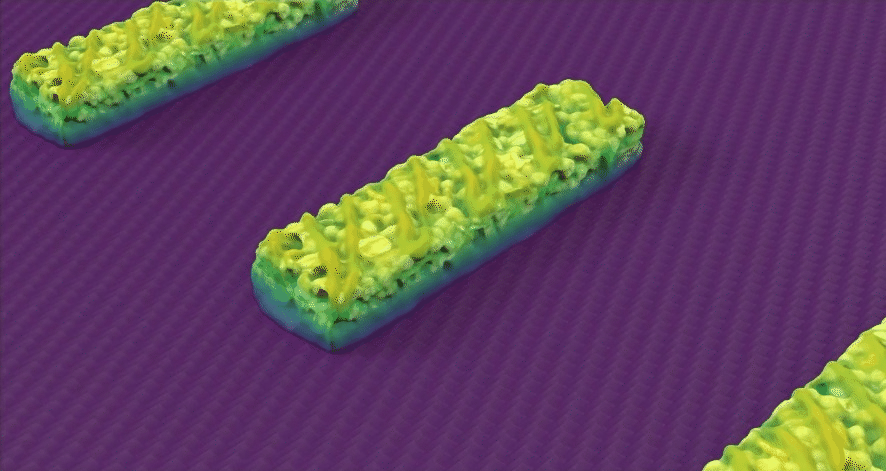 Quality inspection of chocolate boxes
Credit: Cognex Corporation
Quality inspection of chocolate boxes
Compliance with strict standards
Identification of physical defects
Identification of irregularities
Make sure that all components of an assortment are present and in good condition. Protect your brand image.
Compliance with strict standards
Our vision solutions ensure careful inspection of each chocolate, quickly and accurately identifying signs of physical damage such as dents, holes or scratches. You can rest assured that every piece in your assortment meets the highest quality standards, preserving your brand reputation.
Strengthened brand and loyalty
By eliminating damaged or missing chocolates from your assortments, you offer an impeccable tasting experience to your customers. This builds customer satisfaction and solidifies your brand's reputation as a provider of premium confectionery. Satisfied customers are loyal customers.
Complex fault detection
Our vision solutions are designed to detect defects even on individual chocolates with patterned or irregular surfaces, and variations in reflectivity. Variability in defects and their location is no problem, as our advanced technology intelligently adapts to spot all possible defects. You make no compromises when it comes to quality.
Find out how we can help you modernize your facilities to achieve your performance and profitability goals.
Related inspections in the agri-food sector