Industrial vision systems experts

Integration of machine vision systems
Mechatronic Solutions inc. has recognized industrial expertise in integrating vision systems, and specializes in fully integrating these systems with your existing equipment.

Mechanical and electrical engineering
At Mechatronic Solutions inc., our design and installation engineers are members of the Ordre des ingénieurs du Québec.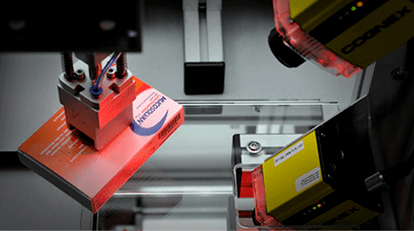 Industrial project management
We realize that modernizing equipment and installing new components are projects that call for thought and analysis before the desired improvements are made.