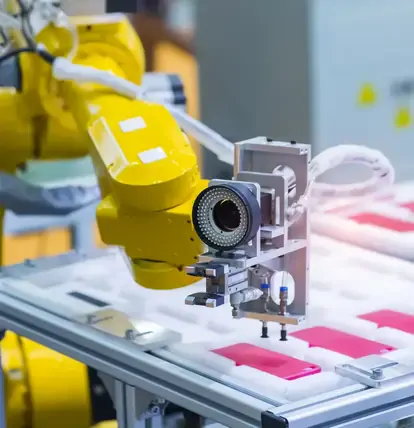 Machine vision solutions for the pharmaceutical industry
Automated inspection systems design and integration
Our proven expertise in mechanical and electrical engineering helps us design and implement complex automated inspection systems that easily integrate with pharmaceutical manufacturers existing facilities and production lines. Our vision system integration service has multiple useful application for solving complex manufacturing problems:
Automatic packaging and label integrity inspection
Traceability of serialized products from manufacturing to patient
Automatic ejection of defective products detected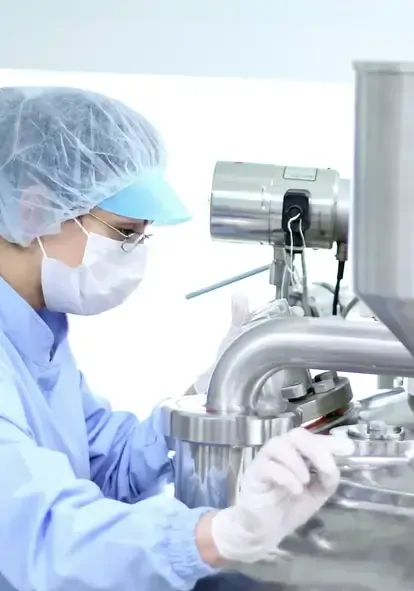 Requirements of the pharmaceutical industry
Security and Traceability requirements compliance
Mechatronics Solutions offers Americans and Canadians pharmaceutical manufacturers cost-effective solutions to comply with patient safety and traceability regulations using Cognex industry-leading vision technologies.
Our automated industrial vision solutions adds value at each stage of your manufacturing processes:
Prevention of defects and reduction of errors
Improved product quality and consistency
Increase yield, production volume and overall productivity
Ensure total compliance with pharmaceutical regulations (USA & Canada)
Mecatronique is certified for Cognex integration projects
Certified Cognex System Integrator (CSI)
Vision Inspection project evaluation
Our team will estimate the feasibility and costs associated with implementing an automated solution to solve your inspection problems.
Services for pharmaceutical companies
Services offerts