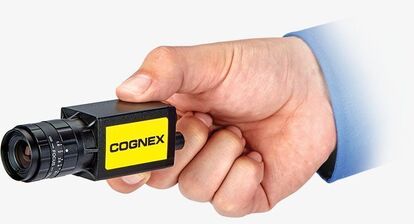 In-Sight 8000 Vision system
In-Sight 8000 series ultra-compact, standalone vision systems deliver industry-leading vision tool performance in the form factor of a traditional GigE Vision camera.
Measuring just 35mm x 32mm x 76mm and featuring power over Ethernet (POE), these models provide the best standalone vision system option for integrating into small spaces.
Discover the In-Sight 2800
Interactive 360 degree view
Get product pricing
Cognex delivers the widest range of image-based factory automation and distribution products to help companies like you ensure error-free production, lower costs, and manage your supply chain:
Smallest vision systems
The In-Sight 8000 models are small, high-performance vision tools that provide fast communication and high resolution in a package that is ideal for integration into spaces where limited machine space is an issue.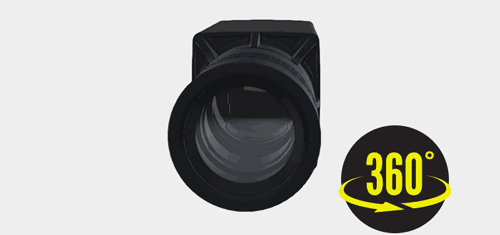 in-sight-is8000-cognex
A pattern matching breakthrough
RedLine is a new pattern-matching software module designed specifically for the In-Sight 8000 series of vision systems. It runs four to seven times faster than PatMax, with no loss of search accuracy or robustness. Used together with RedLine, In-Sight 8000 system users can reduce cycle times, increase throughput, and enhance inspection accuracy.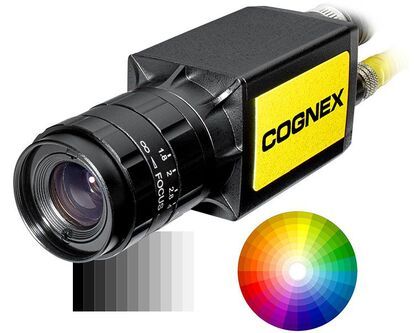 in-sight-8405-cognex
Credit: cognex.com
Unmatched performance and reliability
Cognex In-Sight 8000 Vision Systems deliver best-in-class performance. Each model is equipped with a full library of proven Cognex vision tools through In-Sight Explorer software.
Get product pricing
Cognex delivers the widest range of image-based factory automation and distribution products to help companies like you ensure error-free production, lower costs, and manage your supply chain: